AgNet Media is an agricultural media company dedicated to serving those who work every day to feed and clothe our world. Through our multiple news outlets, dynamic events and marketing solutions, we deliver growers and farmers the latest information on timely issues, ag technologies and research, so they can keep their businesses moving forward.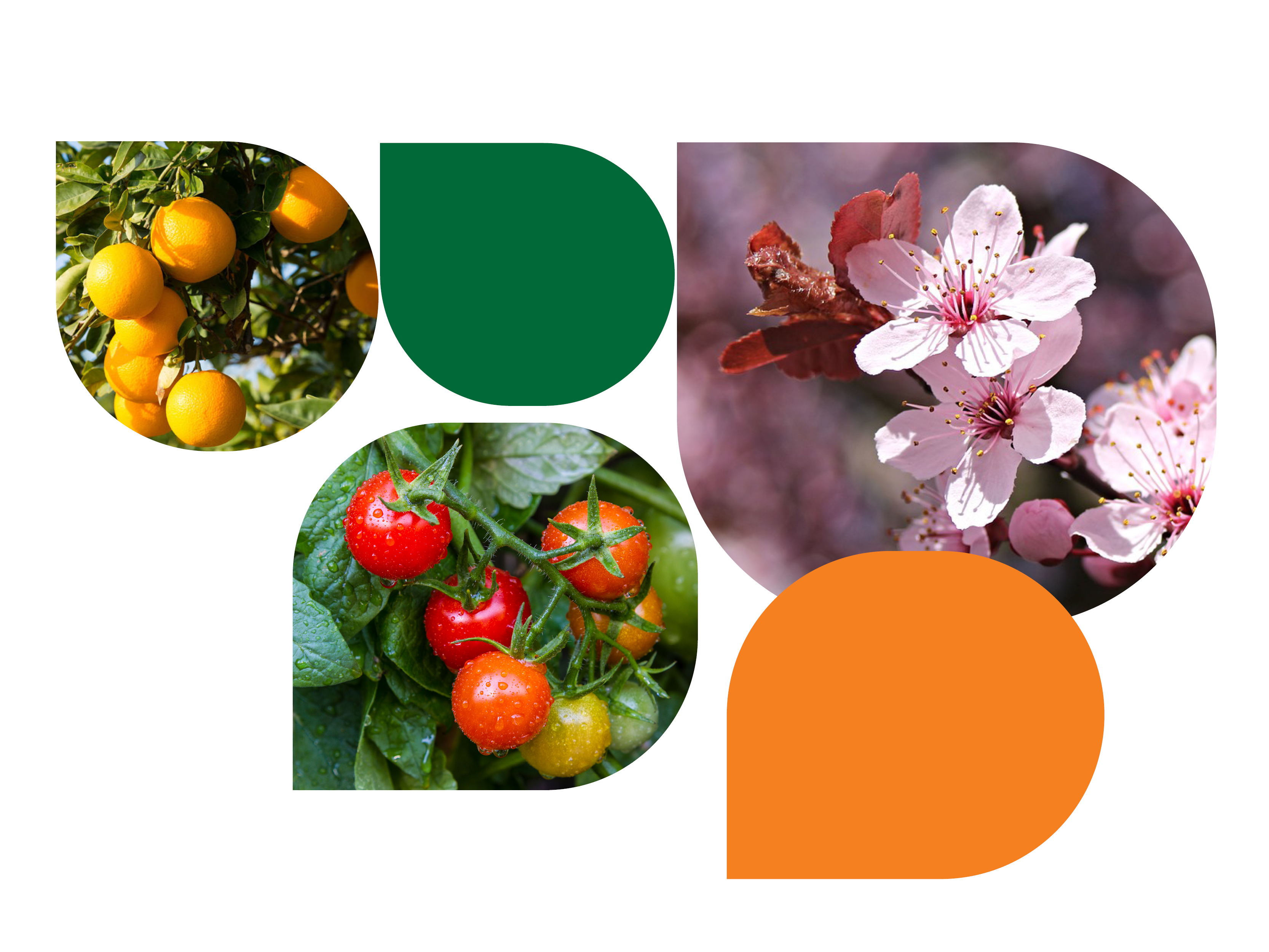 Radio
Serving the Southeast and California, AgNet Media operates two radio networks delivering agricultural news to farmers over AM and FM radio.
Print
AgNet Media publishes three magazines to serve growers of specialty crops, citrus and vegetables.
Online
Through our websites, enewsletters and social media we provide breaking news and research articles to our grower audience.
Events
Citrus & Specialty Crop Expo and Florida Ag Expo are annual events held in the state of Florida to provide growers the latest research.
Marketing
Servicing farm operations and ag industry businesses, we offer a full set of marketing services to help build your business.